Due to the versatility of our products, you can find our transmission on equipment in such industries as the golfing, agriculture, pumping, underground boring equipment, industrial drives, conveyors, turf and asphalt rollers, tennis, and textile industries, just to name a few.
The 5001A Product is Snow-Nabstedt's smallest and most economical transmission, but it is still an extremely dependable product.
Snow-Nabstedt's most popular transmission; the versatility of this transmission has made it the product of choice on a variety of equipment.
Show More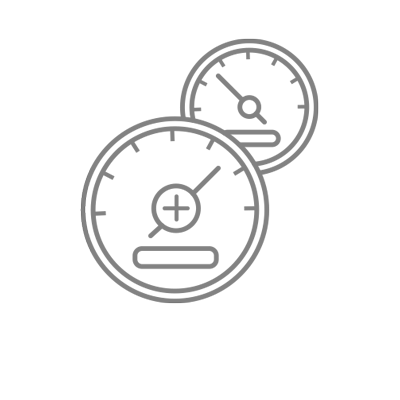 Fast Help-
most repairs done same day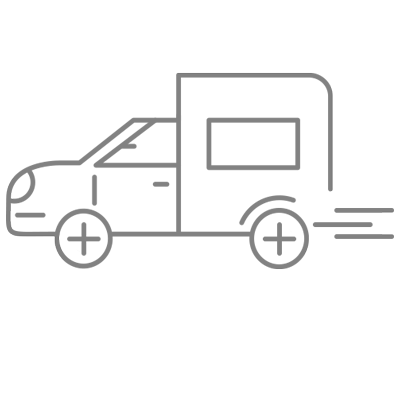 Fast Shipping-
most products
shipped same day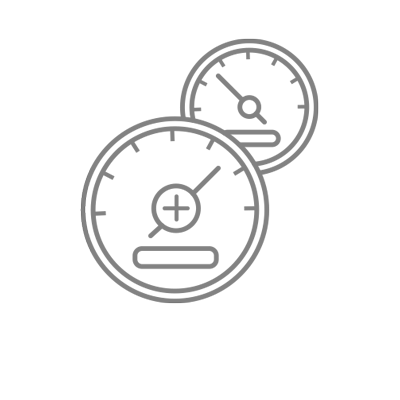 We are Experts-
decades of
experience
Our Experts Are Driven by Your Satisfaction.
Build-A-Quote Today.